Attorney at law, Partner
Natalie Vloemans
Specialisation
Natalie is particularly active on the field of liability and (re)insurance law, where she is considered by peers to be a leader in the field. She handles commercial claims and assists in cover-related disputes but also drafts commercial contracts and general conditions. Her services range from quick and fast to-the-point advices to complex litigation. Her clients comprise national and international corporations as well as brokers and insurance companies. Natalie has a significant expertise in handling claims, both commercial and cover-related, and risk management in relation to the construction, storage and logistics and industrial sectors. The scope of her work is more broad, however, and includes commercial and insurance related issues in connection with technical damages, property damage, product recall, D&O, environmental damage, asbestos-related claims and credit insurance. Furthermore, Natalie advises on regulatory insurance matters (supervision).
She combines her knowledge of liability and insurance law with substantial dispute resolution ability. Although she is skilled in arbitration and litigation, she will assess together with you whether your dispute can be mitigated or solved through alternative dispute resolution.
Natalie is frequently invited as a speaker and she publishes regularly. She is a member of the editorial board of several law reviews. Furthermore, Natalie is executive board member and former president of the Dutch Arbitration Association.
What clients say
"Natalie Vloemans represents insured parties in liability, product recalls, CAR and professional indemnity disputes. She also has experience acting for insurers." - Chambers 2023
"Natalie Vloemans is smart. She knows how the market works." - Chambers 2023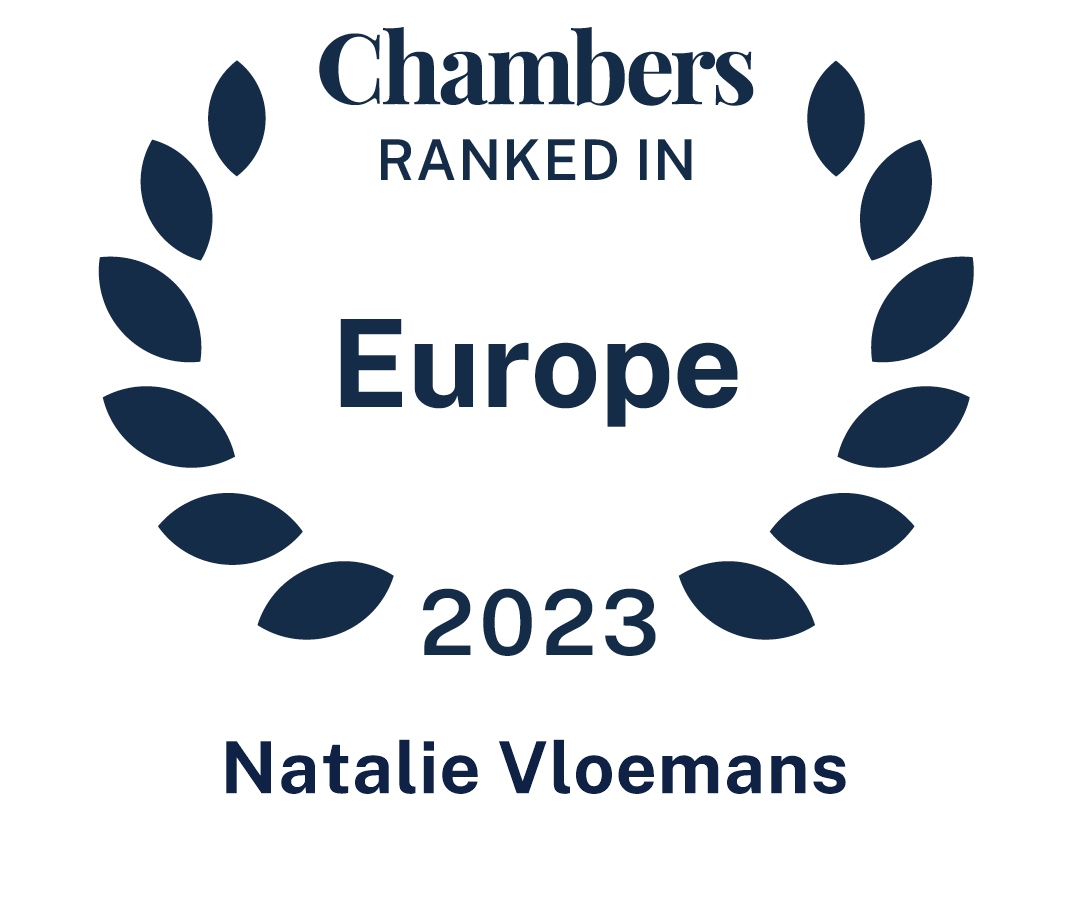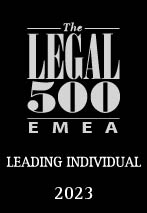 Background
Natalie studied Dutch civil law at the Erasmus University of Rotterdam (1996) en followed droit civil at the Université d'Aix-Marseille III (1996) in France. Natalie has been an attorney since 1996. She completed the post-graduate programme Corporation & Liability of the Grotius Academy in 2008 with honours (cum laude). After years of experience with one of the big Dutch law firms, Natalie became a partner with Ploum in 2011. Since her arrival she is head of the Insurance and Liability team and participates in the Arbitration team.
Publications
'Het gebruik van arbitrage en bindend advies in de verzekeringspraktijk vanuit het perspectief van partijen', met Dorine ten Brink, Bundel Verzekering en ADR, Nijmegen 2014
'Kroniek aansprakelijkheid voor niet-loondienstgerelateerde asbestschade', met Anton van den Heuvel, AV&S, 2013/96
'Het moment van (moeten) melden onder een claims made aansprakelijkheidsverzekering', NTHR, 2013
Memberships
Dutch Association for Insurance Law and AIDA
Dutch Association for Procedural Law
Dutch Arbitration Association
The Netherlands Bar's register of legal practice areas (rechtsgebiedenregister)
Natalie Vloemans has registered the following principal (and secondary) legal practice areas in the Netherlands Bar's register of legal practice areas (rechtsgebiedenregister):
Civil law (Burgerlijk procesrecht), sub legal practice area arbitration (arbitrage), sub legal litigation;
Contract law (verbintenissenrecht);
Insurance law (verzekeringsrecht).
Based on this registration, Natalie Vloemans is required to obtain ten training credits per calendar year in each registered principal legal practice area in accordance with the standards set by the Netherlands Bar.